Services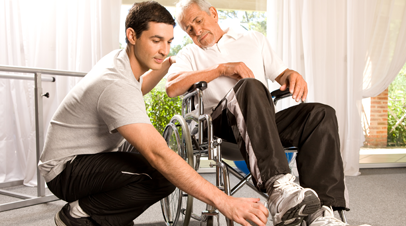 Better Connections offers a wide range of services that are Innovations Waiver and State Funded:
Community Based Respite
Crisis Services
Personal Assistance
Community Living & Supports
Community Navigator
Residential Supports I, II, III, IV
Supported Employment
Supportive Living
Day Supports
Community Networking
Specialized Consultative Services
B3 Services (Individual Supports)
Does someone you know need assistance in the following areas due to MH/IDD? Do you or someone you know need the kind of services and support we offer? If so just click the button below to download our an application for services.
Services Application