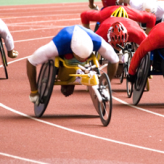 Better Connections Inc. is dedicated to developing the whole person, and to empowering individuals to participate in a just and humane world. People with disabilities should be considered fully enfranchised members of the community. Better Connections Inc. recognizes that traditional methods, programs, and services are not always appropriate or sufficient to accommodate the limitations...
Read More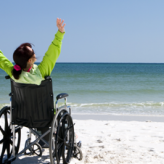 Better Connections Inc. is dedicated to promoting, creating and sustaining employment opportunities for people with mental illness and intellectual developmental disabilities in Eastern North Carolina. We provide technical assistance, training, consulting, resource development, best practice demonstrations, and data collection and dissemination to and for state agencies, providers of service,...
Read More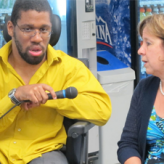 Better Connections, Inc. operates on the premise that each person is unique.  Our organization strives to assure that appropriate assessment of each individual determines goal attainment.  We believe all people should be afforded the opportunity for dignity and respect. Better Connections, Inc. has over twenty plus years of managerial experience with the MH/DD/SA population. Our organization...
Read More